• Bali • beach style • bikini lover • forever summer • OCD Behavior • shopping • Starbucks • summertime • tropical weather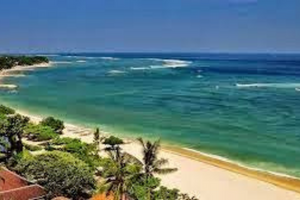 The typical day I am about to describe is a routine that I repeated many many times during the months I lived In Kuta, Bali, Indonesia in 2014.  If you don't know this already, Kuta in the most famous part of Bali and with good reason. Not only is it the home of the iconic Kuta Beach but it also has a swinging nightlife scene that keeps going into the wee small hours.  To explain the details about my 48 hour day gets a bit lengthy, so I will divide into 2 parts.  Here is Part 1!: My day starts at about...
---
• bikini lover • KLCC Suria • OCD Behavior • shopping • tropical weather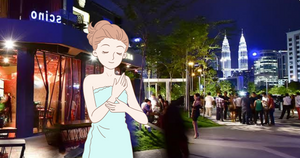 It's 8:30pm.  I am lying by the swimming pool at the Maya Hotel, a trendy luxury five star hotel in KLCC, in Kuala Lumpur, Malaysia.  I hear "Hello Miss Polly it's 8:30", announced by a friendly staff member of the Health Club, as she is passing by my lounge chair.  That was my requested wake up call time, 8:30pm.  Oh well.  I want to keep sleeping.  The sound of the water is so relaxing.  I have only been asleep only 6 hours, since 2pm in the afternoon.  But the health club and swimming pool closes soon and so does the KLCC shopping...